How do you fancy a Seasonal Pitch at Woodland Springs, Dartmoor, Devon? Contact us for availability.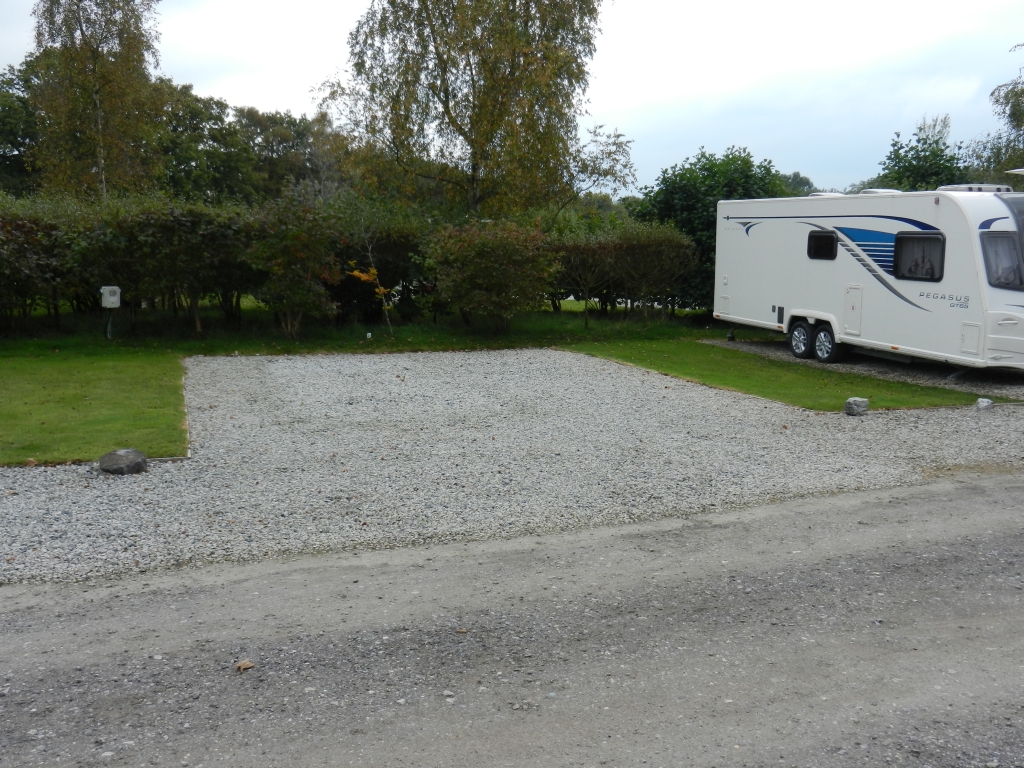 We are strictly Adult Only site which means that everyone must be 18 years of age or over, including visitors and guests.
We are open all year and seasonal pitches run for a full 12 months from the day you first pitch the caravan so vacancies can arise at any time and you get the full value of the pitch. The payment is due in 2 instalments. The first is due before or when you pitch your caravan, this can be when you arrive. The second is due before the end of the first 6 months of your stay. A deposit of £100 is required to secure a pitch when it becomes available. The current price is £2,300 per 12 months. Read or download our Terms and Conditions and the Seasonal Terms and Conditions Addendum. We do have an 8.5m (28ft) shipping length restriction on the size of units.
You will leave your van on its allocated pitch for the 12 months. You may occupy it when you want but we do not have a residential licence so you will not be able to occupy it full time, our licence is for "holiday use only". The price covers 2 people, your dogs, an awning, electric and 2 cars (1 must be parked in the car park). Anything in excess of these will attract the normal touring daily rates. All of our seasonal pitches are fully serviced.
When you are not staying at the site you must always disconnect your caravan from all services, take down any awnings, canopies etc. and put everything away in the caravan. You must take all security precautions asked by your caravan insurer, you may not make any modifications to the pitch or site to meet these. You may not sublet your caravan but you may allow family and close friends to use it in your absence.
An alternative could be that store your caravan with our next door neighbours, Tordown Storage. It is run by Robert & Sarah Aldridge who can be contacted by email by clicking here or by telephoning 01626 867877 or 07867 690430. We do offer a Tow'n'Stow service from them. We can fetch the caravan from them and put it on a pitch; you then set it up when you arrive. When you go home leave it road ready but with the security devices fitted, we then take it back to the storage. This Tow'n'Stow service is currently £16 (£8 out and £8 in) and normal pitch fees apply. You can always get it in and out yourselves. Contact them directly for the latest prices and availability.
If you would like further information please email or phone to talk things through. We recommend that you come and see us if possible.